BTS V (Kim Taehyung ): From His Solo Album "Layover" to the Excitement of Running Man
BTS V ( Kim Taehyung ) charming member, V, is all set to shine again as he embarks on an exciting journey that brings together his solo music adventure and a thrilling appearance on the much-loved South Korean show, Running Man. With his much-awaited debut solo album, "Layover," getting closer to release, V's upcoming appearance on Running Man is sure to capture hearts and keep fans thrilled. Recent news from Soompi confirms that V's special moment on the show has been captured on camera and will be shown on September 10th.
Kim Taehyung's Thrilling Adventure on Running Man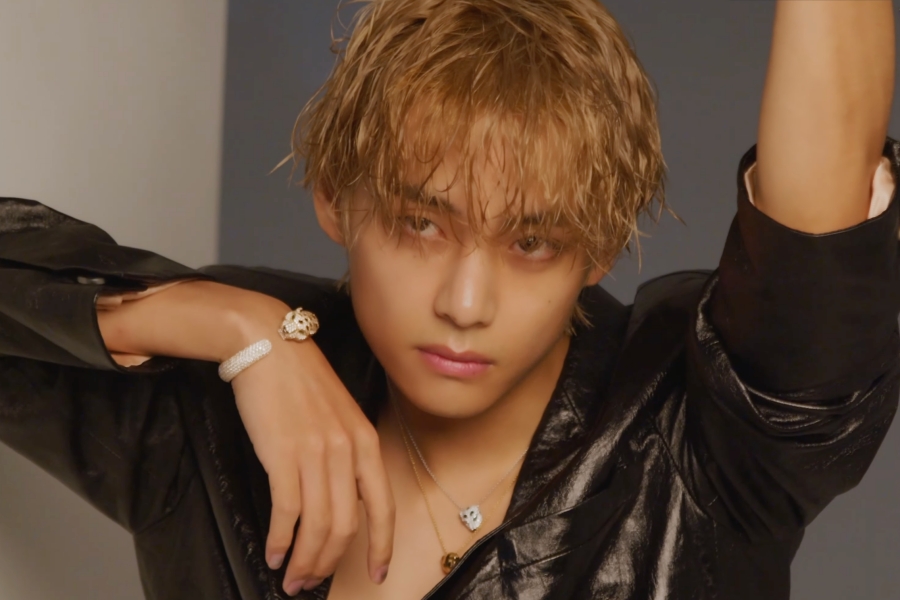 Step into a world of charm and charisma as BTS V's ( Kim Taehyung ) exciting episode on Running Man comes to life. Inside sources have revealed that filming for this exciting event wrapped up on August 28th. As fans eagerly await the big reveal, Running Man teased everyone with an Instagram sneak peek of V's unique name tag—a special part of the interactive games the cast plays. The exciting caption, "Running man X BTS V ( Kim Taehyung ). September 10th On Air," sparked a wave of excitement among BTS fans.
K-POP Idol ARIA Unknown Facts – Watch This Video 
Fans Eager and a Nostalgic Throwback for BTS V ( Kim Taehyung )
The news of V joining Running Man has set off a burst of emotions among fans. The excitement is palpable as fans fondly remember V expressing his dream to be on the show. This isn't V's first time on Running Man—he made a memorable appearance in 2016 alongside other BTS members RM, Jin, Suga, J-Hope, Jimin, and Jungkook, celebrating the show's 300th episode.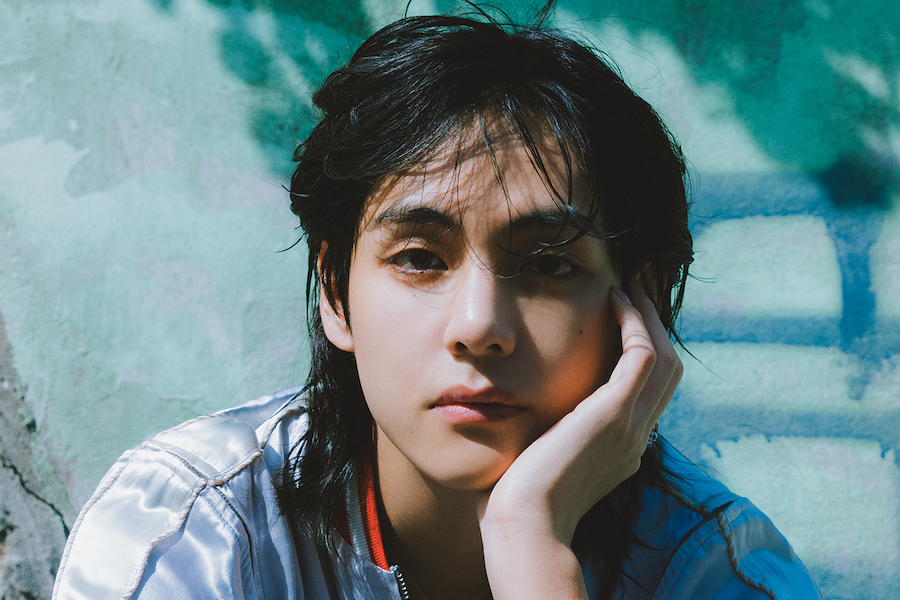 BTS V ( Kim Taehyung )'s Solo Musical Journey: "Layover" Unveiled
In the midst of the buzz around his Running Man appearance, BTS V ( Kim Taehyung ) solo album, "Layover," is set to be released on September 8th. The clever timing of his album release right before his Running Man episode is a brilliant move, generating excitement that's sure to captivate fans. Kim Taehyung, known affectionately as V, is ready to soar to new heights, leaving a mark on the music world and captivating hearts across the globe.
Who is ARIA K-POP ?  Read this Article
Teasers that Spark Curiosity: A Taste of Musical Magic
The road to BTS V ( Kim Taehyung ) solo album release has been paved with intriguing teasers that have left fans wanting more. The mysterious teaser for the album's third track, "Blue," showcases a side of V filled with intensity and allure, building even more anticipation for the album's launch. Before "Blue," V treated fans to music videos for "Rainy Days" and "Love Me Again," creating the perfect setup for a captivating musical journey.
BTS V's Unstoppable Allure: A Continuing Triumph Running Man
As BTS V (Kim Taehyung ), the captivating powerhouse of BTS, readies himself to conquer not just the music charts but also the dazzling stage of variety entertainment, fans all around the world are on the edge of their seats, ready to witness his incredible talents. His imminent appearance on Running Man is bound to make waves in the entertainment realm, leaving a lasting impact on devoted fans and a wider audience. The well-planned harmony between his solo album release and his appearance on the variety show showcases V's irresistible charm, ensuring that his magnetic presence will continue to enchant the world.